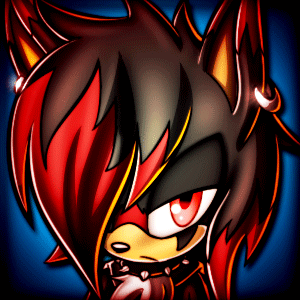 by
R-no71
-Welcome-
---
well, my name is Shadic, but you may call me by any name. Some nicknames I have been given are Rebel, Rebs, Shad, and Shady.
I have been a sonic artist for as long as I can remember, and I have been an anime artist since I was 9, yet I still suck ass at it

The material I use for art is Bic mechanical pencils, Crayola colored pencils, and Copic markers
the things I will not do are Request, ACEOs, kiribans, and role plays.